Are you a dentist looking to refer your patients to a periodontist? Learn more about Dr. Basarab and his referral program.
---
A Partner in Oral Health
At Lethbridge Periodontal Associates, we put our patients at the focus of our oral health treatment plans. We want to work with dentists to review options for patients for them to maintain their oral health.
Meet with Us
We encourage all local dentists to meet with us to learn more about our practice and our services. If you would like to book a discussion with Dr. Basarab, please contact our office today!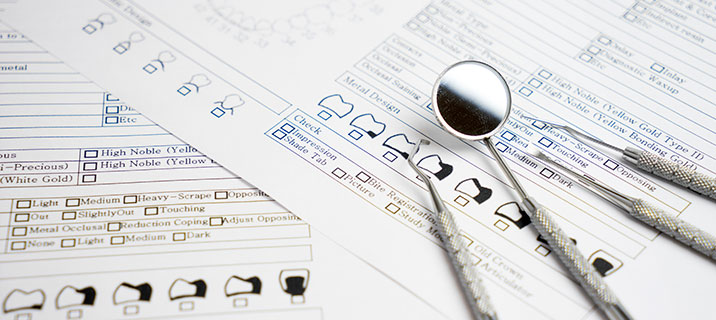 ---